ID Card Printer

Knowledge Hub
Welcome to our knowledge hub
Get the most out of your machine with our helpful articles, video tutorials, where we share the knowledge we have collected after years of expertise in ID Card Printing.
What is an ID Card Printer?
The term 'ID Card Printer' refers to a system which is capable of printing credit card-sized plastic ID cards that can be used to identify professionals in corporate offices and events. The information normally included is name and job title alongside a profile photo.
The type of plastic ID Card Printer you choose will depend on your needs. ID Card Printers can be used to print employee ID cards, access control cards, loyalty cards, student ID cards, payment cards, passes for transport and events, and much more. They also vary in print volume capacity, single or double-sided printing, and available print colours. Check out our range of low cost ID card printers here.
How do ID Card Printers work?
ID Card Printers use PVC cards to print ID cards. First, the printer ribbons and ID cards need to be inserted into the machine, then the user can design their ID Card in a card software program such as Evolis CardPresso before printing. A company logo, and font are a great place to start. Followed by important information such as individual/company names/locations, or allergen information in the case of our food labeling printer packages Edikio Guest and Price Tag.
The Basics of the Evolis Primacy and Zenius ID Card Printers
How to use an ID Card Printer
How do I set up my ID Card Printer?
Begin the setup by installing the ribbon cartilage, inserting the ID cards, and installing the card design software, instructions below.
How do I fix my ID Card Printer?
The machines require consistent cleaning after 500-1,000 prints depending on the model to ensure optimal performance, which when ignored can cause issues with printing. The software must also be kept up to date. Our tutorials explain how to use, update and clean ID Card Printers quickly and easily. Click below to access our video resources.
How to Perform a Regular Cleaning Cycle Evolis Primacy and Evolis Zenius
Library of Video Tutorials
Our tutorials explain how to use, update and clean ID Card Printers quickly and easily. Click below to access our video resources.
Can you service my ID Card Printer?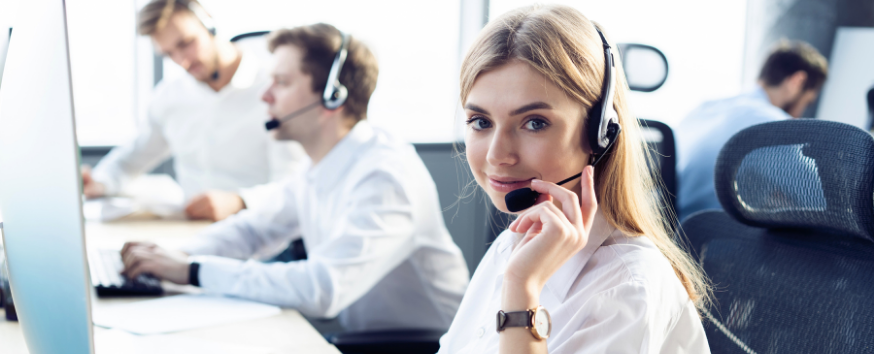 Service Plans and Repair
We service machines bought from DBC Group and from external retailers. If the machine is covered by its warranty period, our service team would repair your goods in-house and free of charge. After the warranty period ends, service and repairs are available for customers with a Service and Repair Plan.
Replacements, Refunds, & Trade-in's
Should you purchase a faulty product from us, it can be returned free of charge and we will provide you with a replacement. Refunds are accepted within 30 days of purchase. All packaging & accessories must be in the condition initially supplied for a full refund. Trade-ins are also welcome so if you are looking for an upgrade, call us and we can offer you a deal at 01-460 2200.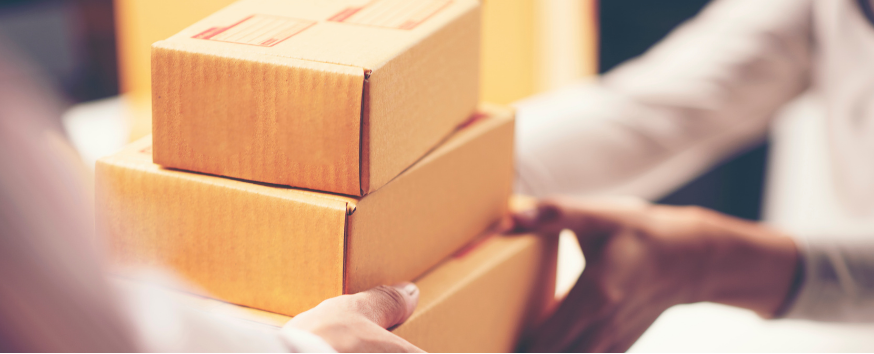 Frequently Asked Questions
What are your special offers?

The New Evolis Primacy 2 High-Performance ID Card Printer
We are offering the Primacy 2 for a special introductory price for a limited time only, click below for details.
Evolis Primacy: Single and Double-sided Printing
Free Consultation and Demonstration
Enquire to receive a free consultation and free quote. We provide comprehensive after-sales support, including free installation. Should any problems arise, our sales team is on hand to provide you with software and printer support, from installing your ribbons, to cleaning the printer.