Limited Stock - Order now for next month delivery
Are you interested in the Primacy 2 for your business?
Submit the form below or Call us on +353 1 460 2200 for more information
Packed with High-Tech Features
From the simplest to the most secure cards, Primacy 2 can do it all. High print speed and a high capacity feeder and hopper make the Primacy 2 ideal for medium to large volume printing.
Discover more about Primacy 2 in this video and if you're interested, fill in the contact form below to request a quote.
Create, Secure and Protect your ID cards
The new Primacy 2 includes these features: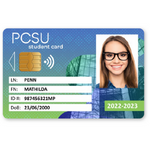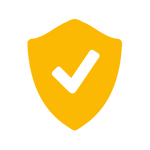 Edge-to-edge
Re-writable Cards
Print single or double-sided re-writable ID cards edge-to-edge via colour sublimation and monochrome thermal transfer.
High Security and Card Durability
Multiple encoding options, see below. Optional UV effect and double-layer overlay for double protection. Optional data deletion software and mechanical lock & key to lock the Primacy 2.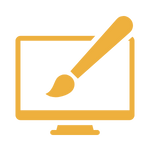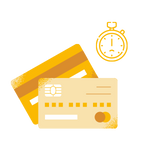 Premium Personalisation Software
Evolis Premium Suite and CardPresso card personalisation software included. Easy to operate LED panel built-in. Optional LCD screen with QR code display.
High-Performance Printing
Print up to 280 single-sided colour cards per hour. Optional upgrade for card feeder from 100 to 200 cards.
Let us recommend the Best Package to suit your print needs!
Simply fill in the contact form below and we'll contact you to discuss your printing needs and find the right Primacy 2 package for you, from optional features to additional printing supplies.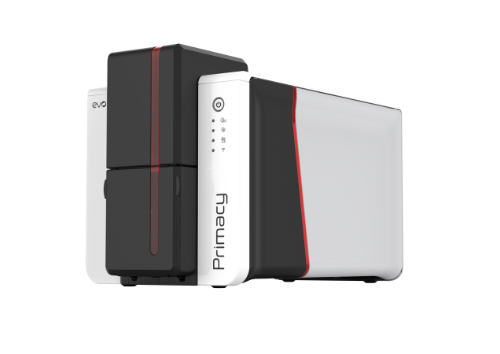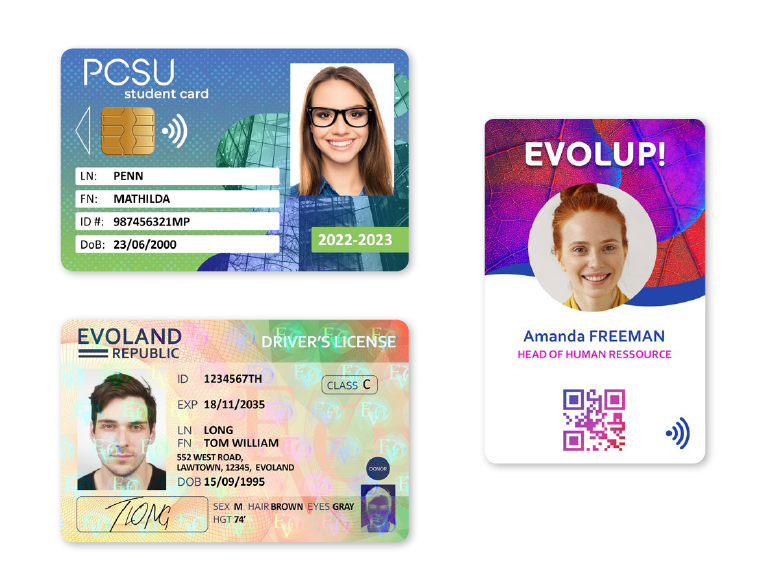 Multiple Encoding Options and High Resolution Printing
Multiple encoding options to choose from;
magnetic stripes, contact or contactless chips, holograms, protective laminates, UV effect.
High resolution printing mode and colour profile capabilities produce high-quality finishes close to actual colours.
Warranty and Servicing
Each Primacy 2 comes with a 3 year warranty including free servicing and technical support. For more information about our Service Plans click here.
Lamination module
Enquire for even more secure and durable cards with the Lamination module for varnish, patch and generic or custom holograms.
Due to high demand and limited availability at this time, our supplier has limited our allocation.
Order now for next month delivery. Orders are fulfilled on a "first come-first served" basis.
Hurry, we only have limited stock available!