Install Evolis Ribbon Cartilage
Each Evolis ribbon is RFID tag embedded, which can tell you what kind of ribbon it is once it's loaded, as well as how many prints are available, and when the ribbon is about to end. To load the ribbon, open the printer lid, drop in the ribbon, then close the lid. The packaging is then recyclable.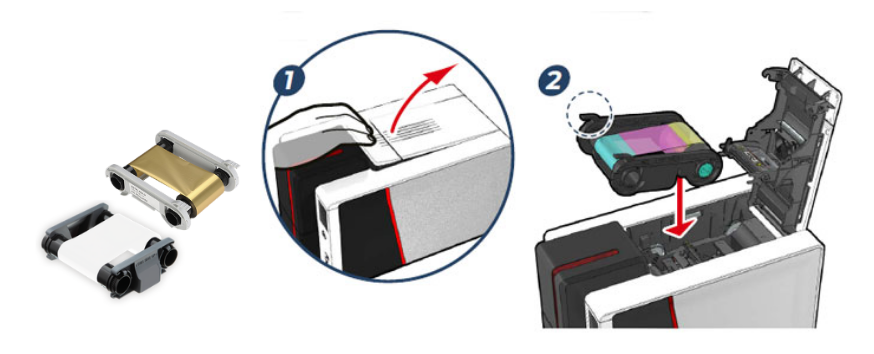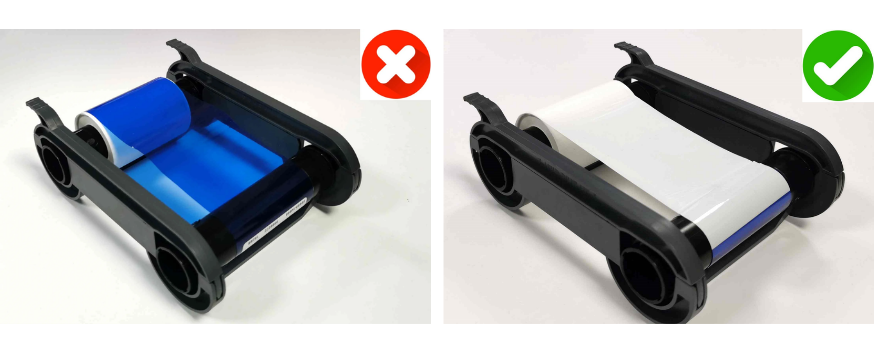 Important Evolis Ribbon Notice
For a specific batch of Evolis ribbons (identified with a // symbol at the end of the reference on the packaging), please note that:
A manual selection of the ribbons' settings is required

Before using a new monochrome ribbon, it is necessary to roll up the ribbon slightly by hand so that the transparent/blue part of the film is no longer visible.
More information: Evolis Software Update 2022
Install Evolis ID Card Software
CardPresso, Edikio Guest, Edikio Price Tag
Insert the Evolis printer USB/CD key supplied with the printer. Go to the driver installation section in the Evolis USB/CD key. The driver installation program will guide you through the whole installation process. Wait until the printer driver has been fully installed before connecting the printer to the computer with the USB cable.
When you are finished, update your driver to the recent Evolis

Software Update

released by Evolis in March 2022 below.
Important Evolis Software Update
The lastest Evolis ribbons' generation requires several updates.
The following printers' models require this upgrade: Evolis Zenius, Evolis Primacy, and Edikio Flex.
To update your Evolis driver, click the link below and select your printer model.
Watch

Evolis

Video Tutorials
Our Evolis video tutorials explain how to set up, use, clean and update Evolis ID Card Printer software.
Alternatively, call us for Evolis ID Card Printer Support at
+353 1 460 2200.
Watch

Edikio

Video Tutorials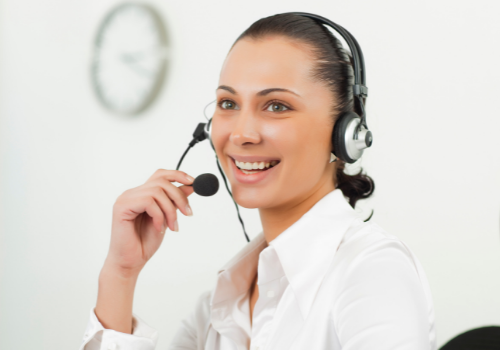 Telephone

Service Plans
Insure your Evolis ID Card Printer with a Telephone Service Contract, including no limitations on the amount of time we spend servicing your equipment, arising from normal machine use. Click below for info.
Contact DBC Group Service Team
Fill in the Contact Form below or Call us on +353 1 460 2200