The Benefits of a Webstore Online Account

View order history
Make browsing and shopping online easy, convenient, and enjoyable with an online account to take advantage of our many features including saved baskets, quick lists, and access to your order history.

Check orders and quote status
Everything that you will need to shop online will be in your account dashboard. There you can view order history, check order statuses, check sales quotes, view contract items, and much more, all in one place.

Check out faster
Make the checkout process faster and easier during your next online purchase, by storing multiple addresses and credit card information in your account. With full access to change your account information and password at your own convenience.

View frequently brought items
An account stores your browsing history on the website to show you your frequently purchased and recently viewed products, both while browsing online and in your account dashboard, making it easier to revisit your favorite products and pick up where you left off!
Rewards Program for Online Customers
Opt-in to Rewards during Account Step-up
When you create an account, choose to opt-in to the rewards scheme to start earning Reward points. Every time you order online, you'll get one Reward point for every €1 spent.
You'll automatically receive these points for ALL online purchases, and receive 10 free Reward Points for creating an account. Points are directly redeemable against our products, for more information click below.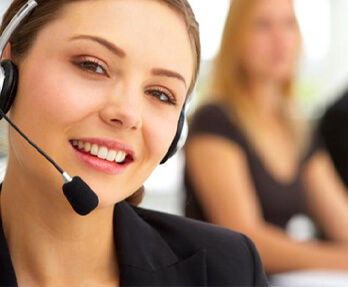 Are you an Existing Customer?
As an existing customer with a current account, you can have your account enabled for online ordering.
Call us on +353 1 460 2200
Or Fill out the form below
and we'll do this for you.
Nothing will change, you'll still get the same:
Special Prices as before

Credit terms